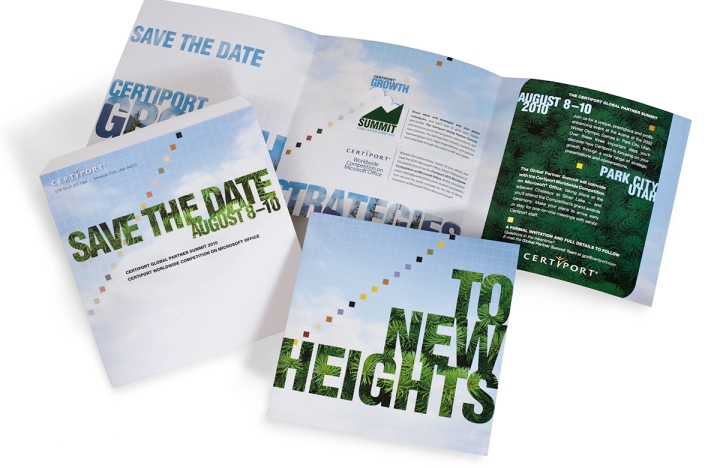 Certiport is dedicated to helping people succeed through certification. Certiport's globally-recognized credentials are aimed at enhancing individual productivity, marketability, and value.
Conference Promotional Materials
Certiport's Global Partner Summit was in need of pre-conference promotion as well as on-site materials. We handled all print materials from Save-the-Dates and Invitations through to conference programs, name badges, signage, and more.
Event promotion also included design of the conference website, used pre- and post-event by administrators and attendees.
Related news.
Show off your merchandise or services and attract more potential clients to your business with a custom trade show display.